Break Free with the 3CX VoIP Phone System
3CX is the award-winning software-based VoIP phone system that replaces a traditional proprietary hardware PBX.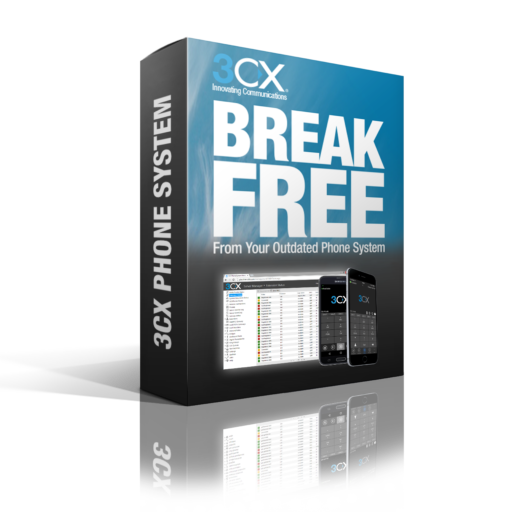 Easy installation and management via its web-based management console
Far less expensive than a hardware-based PBX
Can take advantage of money saving SIP Trunks or use existing phone lines with a VoIP Gateway
Use Call Filters to stop SPAM callers
Install on Premise or in the Cloud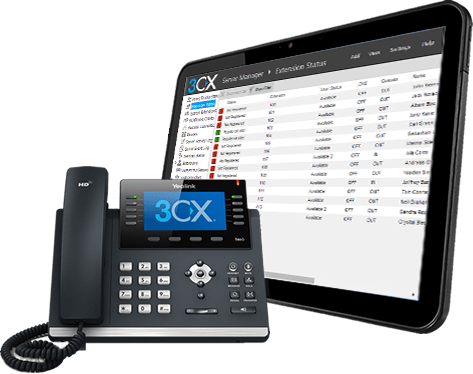 Features
Plug and Play compatibility with IP Phones, VoIP Gateways, and most SIP Trunk Vendors
Unlimited Extensions
Click to Call using your favorite CRM application (like Outlook and Salesforce)
Make calls from your computer with the 3CX Soft Phone and a USB Headset
Receive Voice Mail and FAX via email
Auto-Attendant / Digital Receptionist
Call Queues
Ring Groups
Paging and Intercom
Customized Music on Hold
Conference Calling
Call Recording

.
If you're still on one of these older phone systems, VoIP will open up a world of new features and capabilities and could actually lower your monthly phone bill.
3COM
AT&T Merlin
Avaya
Executone
Lucent
NEC
Nitsuko
Norstar
Nortel
Panasonic
ROLM
Samsung
Toshiba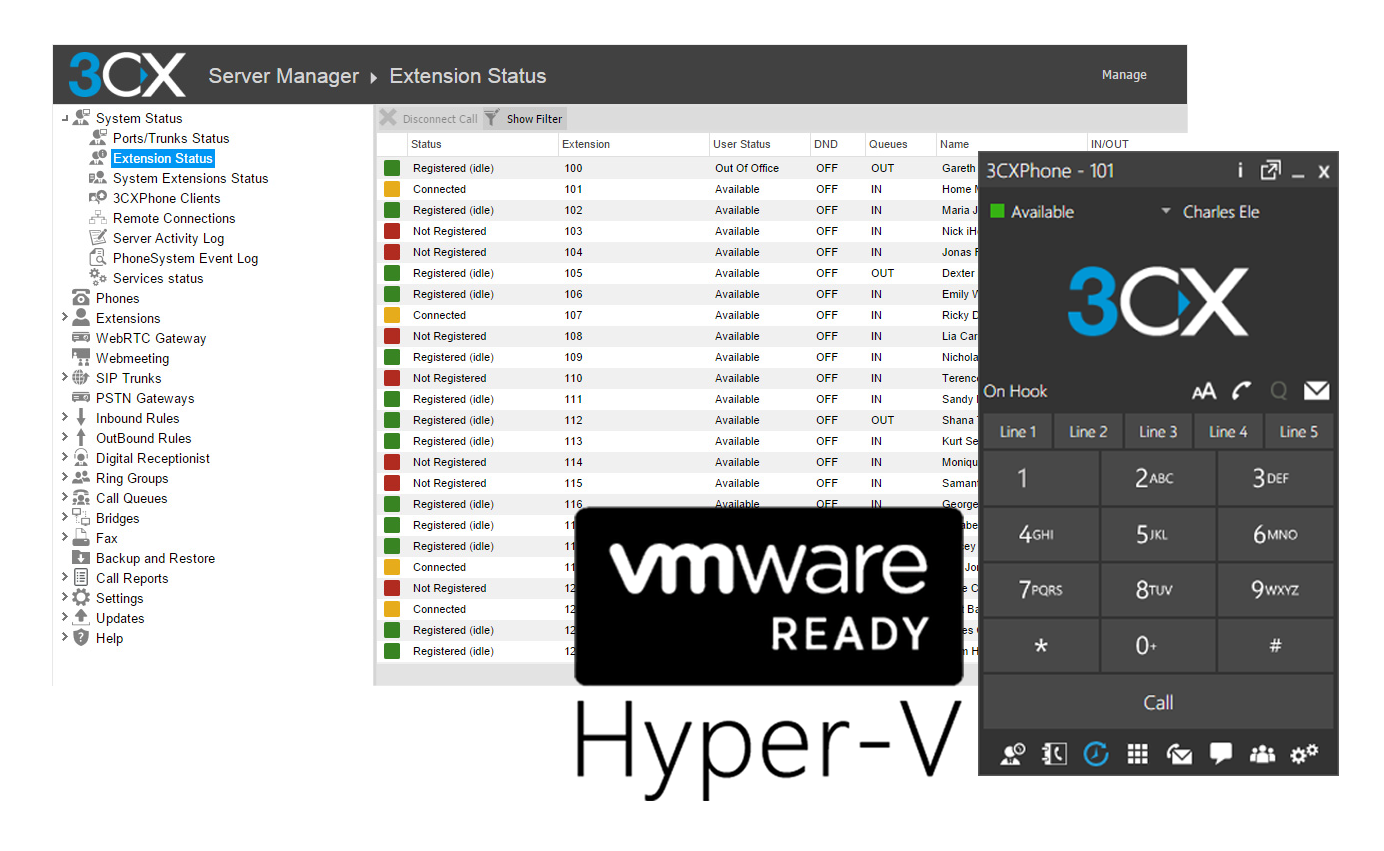 .
Most subscription services, like RingCentral, Vonage, and 8×8, charge by the extension.
$25 a month for each extension can really add up.
Owning your own 3CX server means unlimited extensions with no extra charges.
The cost savings can be thousands per year.
 
.
Don't want any on premise hardware?
Host your 3CX instance in the cloud with Amazon, Google, OVH, or 1&1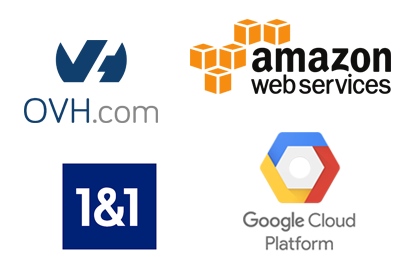 Call today at (512) 696-1515 for more information and to schedule a free consultation.